I'm sorry, we use machine translation, so some expressions may be difficult to understand.
Please use a translation app such as Google Translate when talking to a salesperson.
We are a company that studies walking, and we usually teach how to walk at hospitals and lectures.
After 10 years of activity, we have found that the way people walk causes pain in the knees and lower back.
And I also noticed that many people walk in a way that causes pain.
We sought to find out why so many people walk in the same way.
And it turned out that the cause was the shape of the sole of the foot.
The bulge of the base of the thumb tilted the sole of the foot toward the little finger, which was the cause of the condition of the whole foot.
If the soles of the feet are slightly inclined, the usage of muscles in the feet may be biased.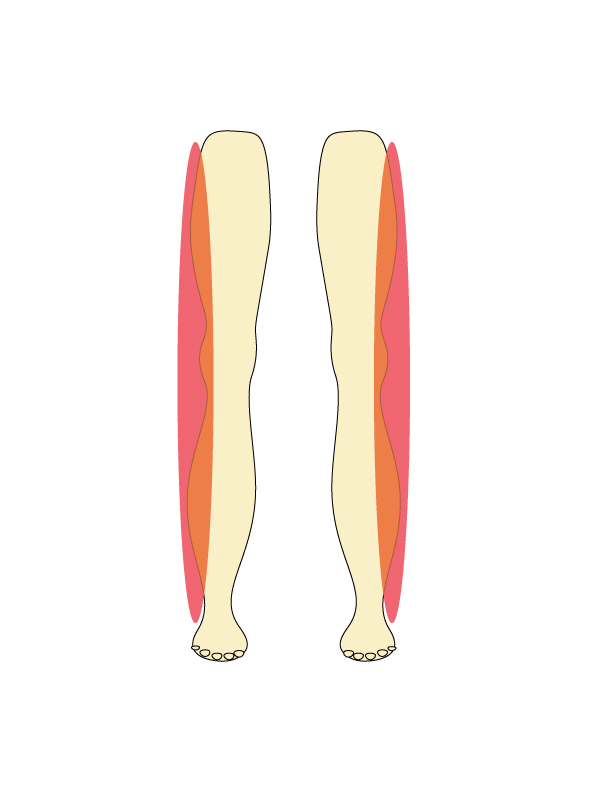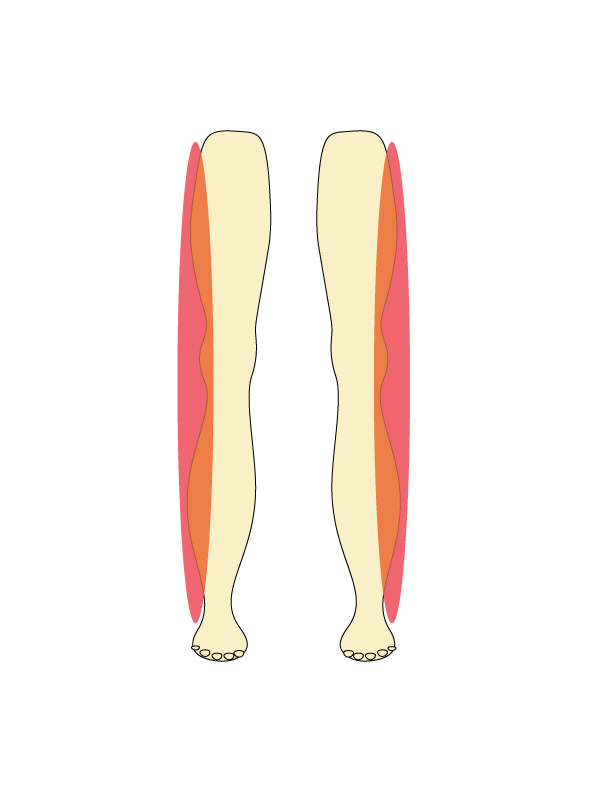 The load is concentrated in the red part.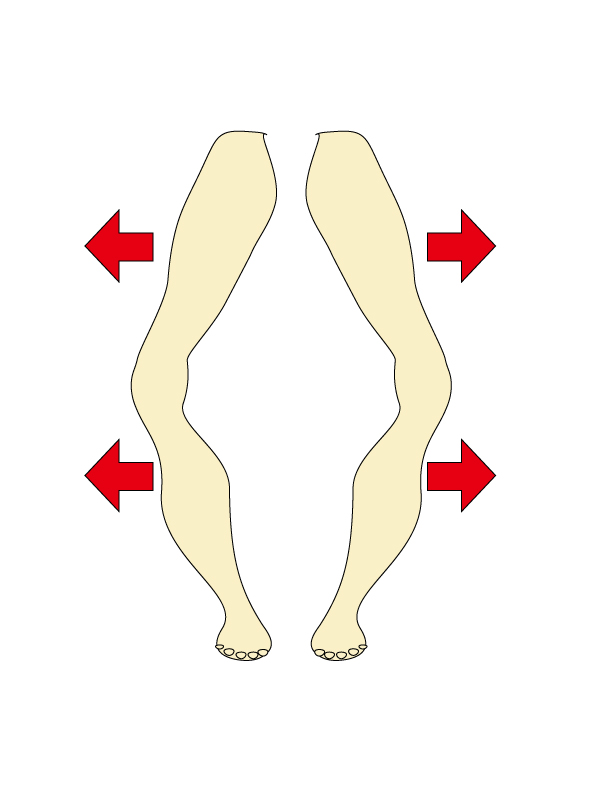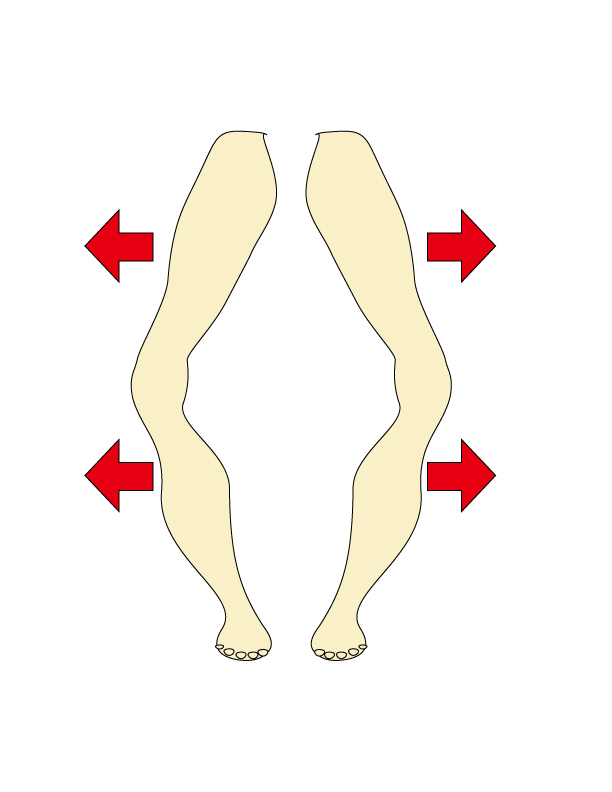 The legs are deformed due to muscle bias.
Doing so will bias the development of the leg muscles and cause bone deformation.
To prevent these, jMAX has developed two products.
"Bi Form Lab Shoes"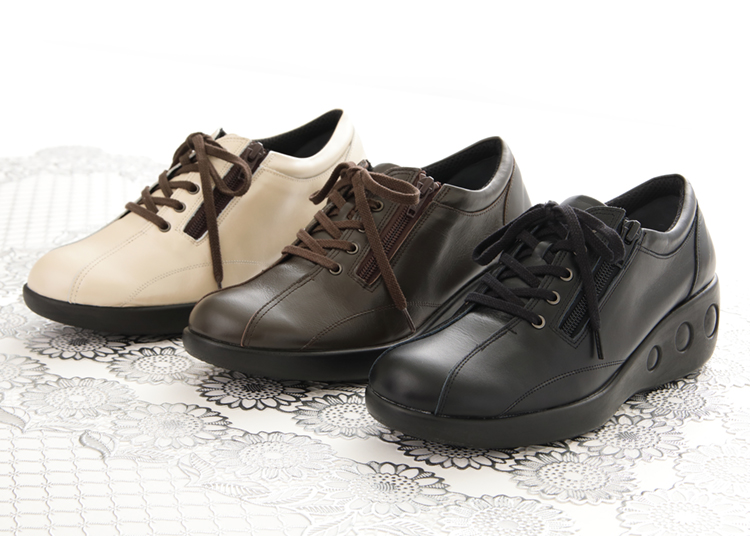 The first product is "Bi form lab shoes".
These shoes have a patented structure that allows the soles to be used straight.


Straightening the soles of the feet eliminates uneven load on the entire foot.
By using it for everyday walks and shopping, the legs are straightened and the muscle balance is adjusted.
Recommended for people with severe O-legs and those with knee pain.
"jMAX Sports Support"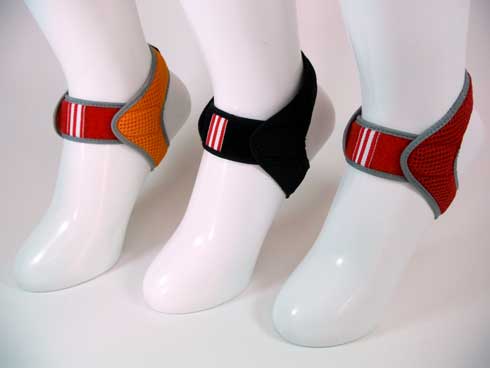 The next product is "jMAX Sports Support".
It is an assistive tool jointly developed with an orthopedic surgeon and uses a Japanese taping method.
Correct the angle of the foot that has dropped to the little finger side, and fix it to the original shape of the foot by tightening.
It is very easy to walk and less tired.
It is a useful auxiliary tool that can be used even in the shoes you normally use.
Recommended for people with chronic knee or back pain.
Please try jMAX products.
jMAX is looking for sales partners.
If you are interested, please send from the input form.
We also welcome questions and comments about our products.
Please see the privacy policy for the handling of personal information.